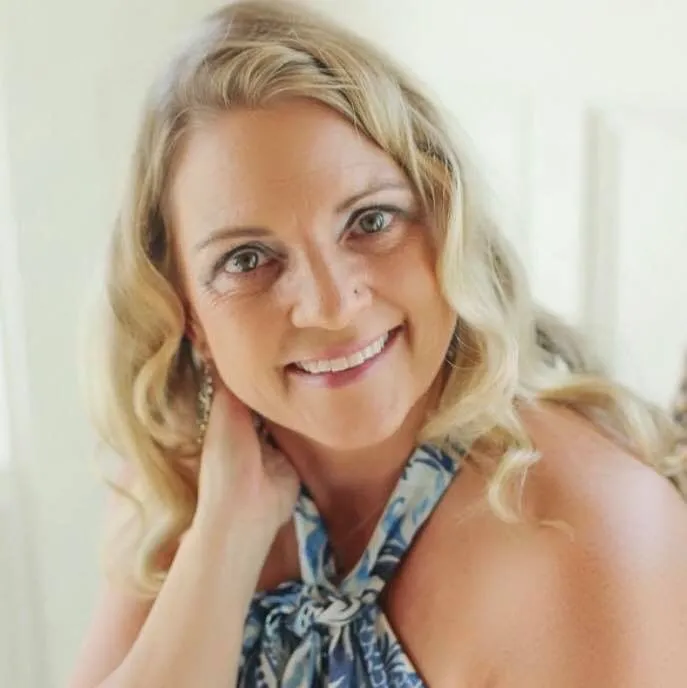 My heart goes out to you as you navigate life's challenges. I'm offering you a complimentary coaching session. You'll leave this session renewed, reenergized and inspired to turn your current situation into everything that you dream of.
IMPORTANT: These complimentary calls are reserved for those who are genuinely interested in exploring the possibility of making a four figure investment in a personal development program to help change the trajectory of their life. If that's not you right now, I totally understand.
If that is you, then book your free session below and learn how you can avoid further pain and disappointment. Truly understand what it takes to end your struggle and create your success! During the call, we'll discuss your desired outcome, the barriers to creating it, and the shifts that will make a difference for you over the next 3 to 6 months. Don't worry if you don't see the way forward – this system is designed to support your next steps and I'll be beside you the entire journey
Book Your Conversation Below Available time is offered in CST.